ABOVE AND BEYOND ONLINE STORE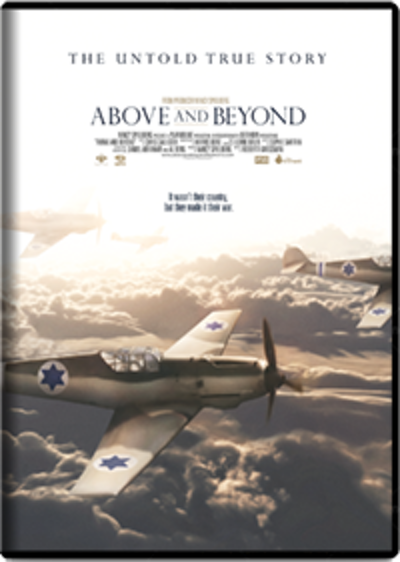 Above and Beyond DVD
$14.99
Above and Beyond (2014)
Feature Length DVD with Extras
Dialogues: English
Subtitles: English, French, Spanish, German, Hebrew
Zone-free NTSC DVD
Please note: Per copyright law, a DVD purchased through our home video department or any other consumer retail site does NOT include Public Performance or Educational Rights and cannot be used for screenings, and neither a home video or non-theatrical/educational DVD may be copied.
Director: Roberta Grossman
Running Time: 84 mins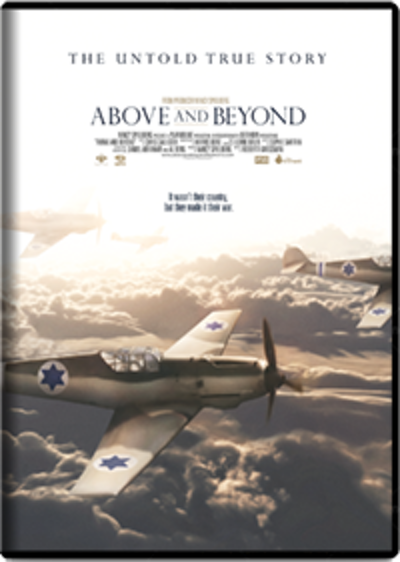 Above and Beyond Educational DVD
$65.00
60-minute version of Above and Beyond, optimized for classroom use. Can also be watched as 3 separate 20-minute segments.
Special license for classroom use only. Please contact us if you wish to set up a larger screening.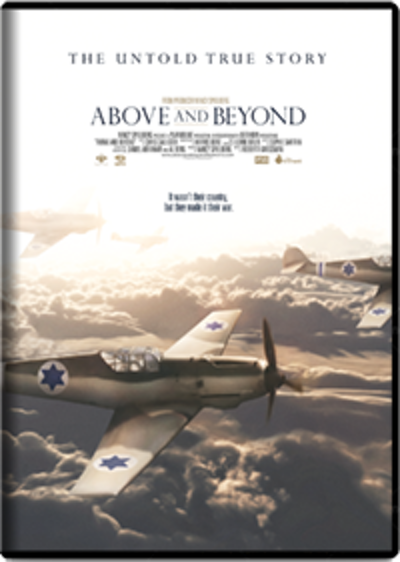 Above and Beyond DVD - Rated G
$14.99